Thinking vegetable seeds? Think
Terranova
Terranova Seeds is a specialist vegetable seeds company supplying commercial growers with a broad range of vegetable seeds and technical advice.
Thinking Onions? Think
Terranova
We currently have good stocks of many Onion varieties on hand. Please discuss seed availability with your Territory Manager.
Who is Terranova Seeds?
We are a specialist vegetable seed company with offices in Australia and New Zealand.
Contact the Australian team
Sales enquiries and full technical support to our existing local customer base.
Contact Us
TERRANOVA SEEDS AUSTRALIA
Terranova Seeds is a specialist vegetable seed company with offices and warehouses located in Australia and New Zealand. Our specialised technical staff and world-class seed production facilities allow us to provide the highest quality seed offering to our customers.
We are committed to supplying high quality seeds with high purity and germination rates; all trialled under local conditions. Our commitment to our quality standards ensures that we provide seeds that perform, and full technical support to you, our customers.
Terranova is a fully owned subsidiary of South Pacific Seeds, however, we trade as a completely independent entity. We also export our range to the Pacific Islands, Asia, Middle East, Africa and Eastern Europe.
Reliable seeds. Quality seeds. That's what you can count on whenever you think Terranova Seeds.
Selling herbs since 2001, ENZA are constantly working to improve our existing varieties. By developing disease resistance in our herbs, we make sure our customers get the best crops and seed quality. We also test our varieties for shelf life to supply our customers with products for both local and export markets. All herbs are tested for NFT (nutrient film technique) suitability and we have gained a high level of expertise over the past years. We have made significant investments to ensure our growers get the best seeds possible.
This brochure gives you an overview of our herb portfolio. Learn more about our new generation of basil, parsley and rucola varieties with excellent quality traits like resistance, shelf life or cold tolerance. Our RMTD label indicates those varieties in the brochure so you can identify them at a glance. Moreover, you can also find our other herb types and well-known varieties in this brochure.
Visit this link to view the ENZA Herb Brochure for more information.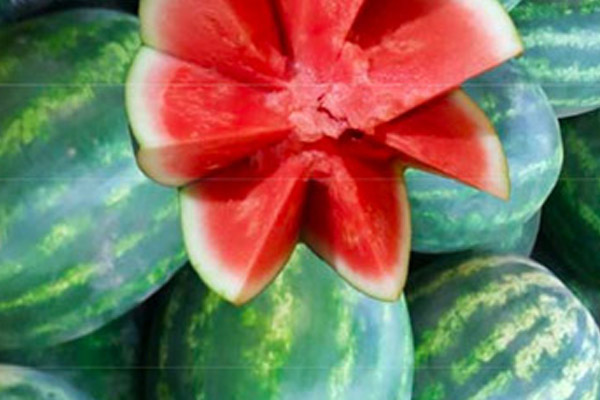 Melon Guide
Our range includes varieties Watermelons, and Pollinators from Origene along with Re-Start, an exciting new Harper Type Rockmelon, and Honeydews from Takii.
To view our current melon range which includes many of Origene's varieties, please click here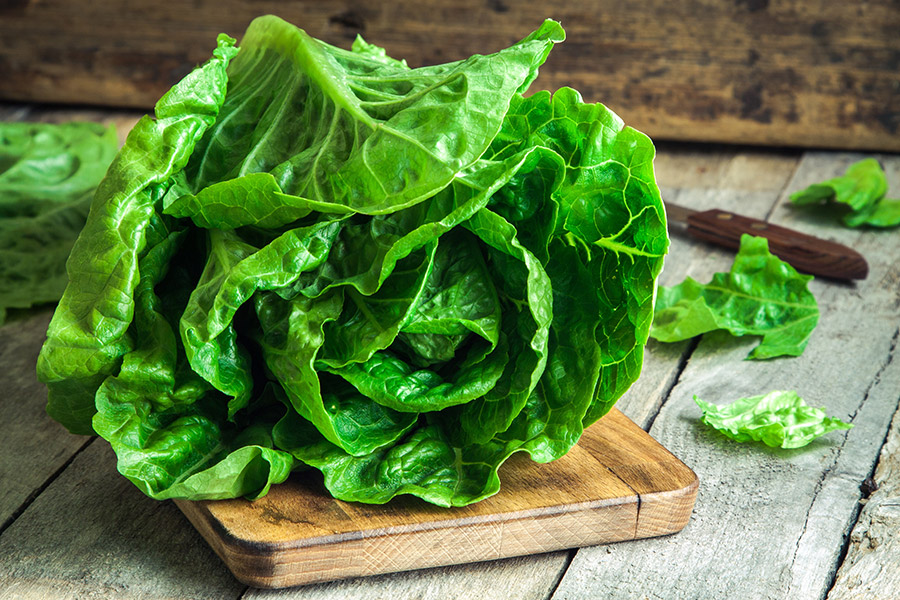 Thinking Quality Salad Mix?
The Terranova Salad Mix range features a wide variety of lettuce and other salad leaf types including several varieties of Rocket, Mustard, Green & Red Cos, Green Oak, and Red Coral.
For full details of all the Salad Leaf varieties available, please click here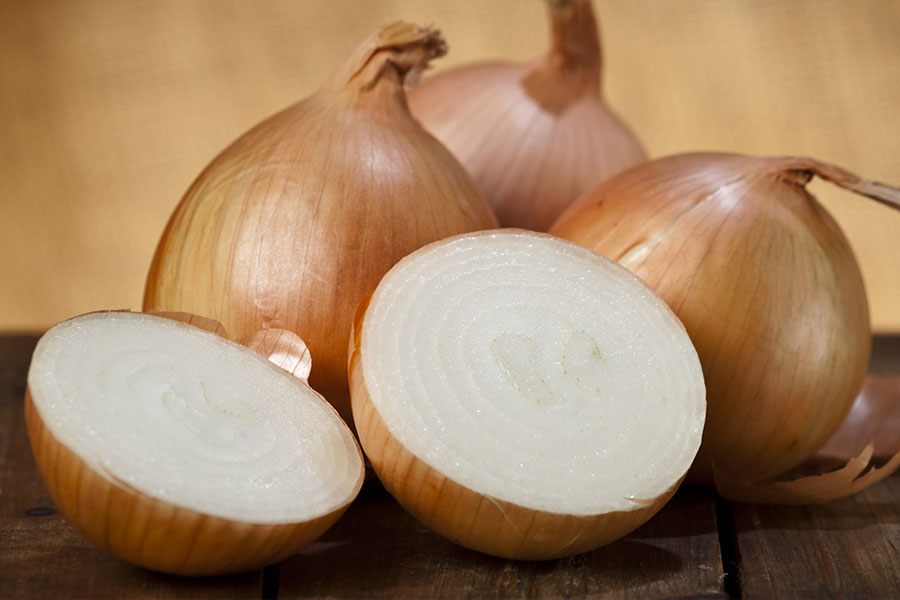 Thinking Quality Onions?
We have a wide range of Onion seed available now for the 2018 sowing season.
For more information on our current range including new varieties from ENZA and Takii, please click here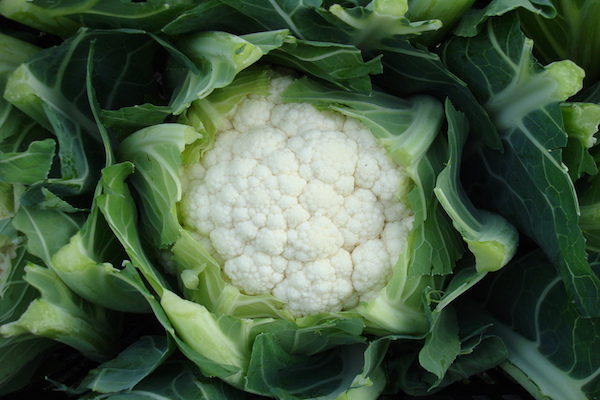 Growing Cauliflowers?
Terranova Seeds in conjunction with ENZA Zaden  have been developing the ENZA range of Cauliflowers for the Australian market over the last 5 years.
The field performance of varieties such as Altair. Crenique and Estatique has provided growers with crops of exceptional quality.
We have several commercial varieties and continue to work on new products that fit our diverse range of climatic conditions. We are also focussing on disease resistance such as Verticillium. The planting guide gives details of the range as well as transplanting and harvest guides for the major growing regions. For specific recommendations please make contact with our relevant Territory Manager.